When addressing maintenance policy, two levels have to be considered:
global entreprise or corporate level, where a general and generic maintenance policy is defined
machine or equipment level, for which the type of maintenance has to be defined, according to cost ot strategy criteria
---
Definition of a general maintenance policy
Thy statement must give a reference frame for maintenance activities so that the different actors (those doing the actions) as well as other divisions share the references to understand and organize and behave.
Definition of maintenance policy should include:
Definition of Maintenance Budget
Statement about the type of maintenance and cost reduction targets
Investments policy
Major overhauls
Subcontracting policy
Current maintenance
Continuous improvement policy, both within the boundaries of maintenance division as well as contribution to those programs in the company
Human management policy, especialy about training
For each item, the detail about what, how much, when, what for...
The author, Chris HOHMANN, is managing partner in an international consulting firm.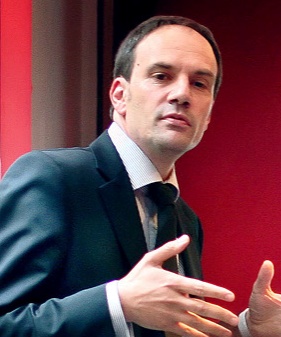 Contact the author