Rule nº2 of theory of constraints quotes: "Any time lost on a bottleneck is wasted for the whole system". In consequence, all attention must be paid to bottlenecks, deserving favored care.
---
Managing bottleneck
Such a precious resource like a bottleneck must have its activity maximized, because it determines directly the results for the whole process. This maximization can be achieved through:
Production scheduling, trying to reduce number of setups and changeovers, in the acceptable limits of customer requirements
Quick changeovers through SMED (Single Minute Exchange of Die) approach
Reliability and availability with preventive, planned and autonomous maintenance, all parts of TPM, Total Productive Maintenance
TPM gives also a precious indicator for performance assessment, follow-up and improvement of this resource, namely OEE, Overall Equipment Effectiveness.
---
Internal logistics
The bottleneck is the key part of a process, which performance is directly related to the bottleneck's. Apart from bottleneck's performance itself, the links to up and down stream resources must be managed as well, because linked non-bottlenecks resourecs can affect the bottleneck.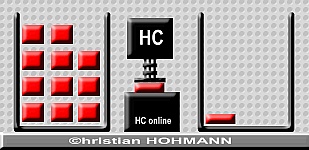 The ideal situation is to have the bottleneck always fed, protected from shortages with a buffer inventory in front of it.

Upstream links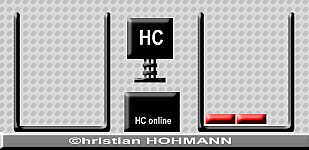 The most embarassing situation would be a bottleneck stopped because of feeding shortage while upstream resources all have excess capacities.

The ToC rules teach us the time wasted on a bottleneck can never be recovered, for the simple reason that if any spare time would remain, by overtime work or extra shifts, the bottleneck would not really be a bottleneck!
Downstream link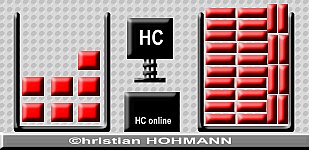 If prevention of feeding shortage is usually well done, the downstream link is sometimes neglected.

In such a case, an other embarassing situation occurs; bottleneck is availlable and fed, but cannot work because blocked by saturation! This situation is even more embarassing that downstream process has excess capacity.

Author, Chris HOHMANN, is manager and consultant in an international consulting firm.
His fields are industrial and logistics performance.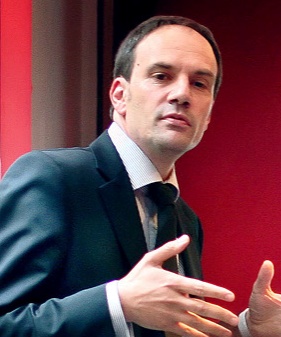 Contact

Such blocking situations related to downstream links can be found in automated conveyor links between machines, where safety devices stop the machines if unloading or transportation isn't possible.